Reclaiming the mountain
By Desta Langena
For 22 generations the Kambatta tribe had worshipped a succession of witchdoctors on Ambaricho, a mountain in the southern part of Ethiopia. It was considered sacred because of its connection with animistic worship, and the people's belief that high places and natural features, such as big trees and big rivers, were gods.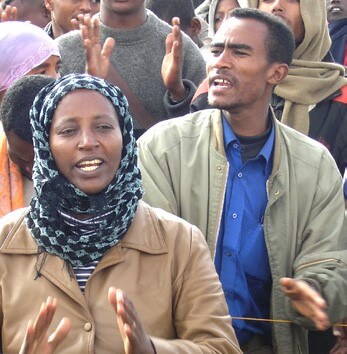 But all of that changed, and the Lord used unusual means to bring about that change. In 1976, two years after the Communists took over the country's political system, they introduced a programme designed to eradicate illiteracy and introduce Communist ideology. Lecturers and students were sent out into communities in order to bring this about.
One of their actions was to go to the house of Aba-Sarecho and remove all of the satanic worship items, warning him not to continue his rituals and practices. It was the beginning of the end for idolatrous worship on Ambaricho, and evidence that God can use anything – even Communism – to break strongholds.
Despite intense persecution throughout the history of Kambatta Church, the number of churches grew and believers were strengthened. The gospel of Christ became attractive, as Christians began to positively influence society.
 Breakthrough and revival!
The Communist government (1974-1991) also put great pressure on Christians. But God used it to draw his people closer to Himself, especially in prayer. He unified the body of Christ and purified the life of the believers. The underground worship and prayer life of Ethiopian Christians became lively and active.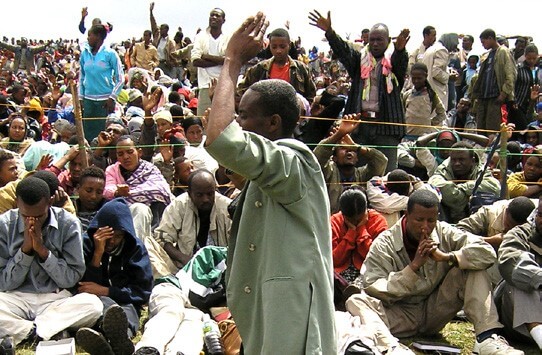 In 1990 revival broke out at Teza Kale Heywet Church. The sick were healed, demons were cast out, spiritual gifts were released, and new interest grew in prayer and fasting. God greatly used evangelist Tesfaye Gebre at this time. Obedient to a vision God had given him, Tesfaye spent 30 days fasting and praying for the manifestation of God's glory. He recruited more than 25 dedicated praying Christians, encouraging them to join him in catching the vision for prayer and revival.
When the revival came, more than 25,000 people came to Christ and more than 30,000 received miraculous physical healing.  News of the revival and healing ministry spread, and soon many other churches and individuals began climbing the mountain for intercessory prayer. People became convicted of the importance of prayer. They increasingly involved themselves in evangelism and church planting. They saw church growth and church-wide revival. Annual days of prayer on Mt. Ambaricho resulted in changed lives! And finally, after many years of prayer, the 22nd Aba-Sarecho witchdoctor accepted Christ as his personal Saviour.
Birth of a movement
I was born in the Durame area, and my parents were animists until missionaries introduced them to Christ. I attended a Christian school, where I accepted Jesus as my Lord and Saviour. Years later I was imprisoned and beaten for my bold stand in my Christian faith. During the Communist regime God trained me to pray much and to value prayer more than any experience in my spiritual life and ministry.
For two years I traveled all over Kambatta and preached on prayer, which brought more intense revival. I became the main leader of the prayer movement, which was started on Mt. Ambaricho in 1999. In 2002 God used my 14-year-old daughter, DiliAb Desta Langena, to inspire a vision for mission. She and five of her friends gave 52 birr (about US$5.20 at that time) to start supporting missionaries. I became the Director of this movement, and since then the Lord has inspired us to send and support missionaries as part of the existing prayer movement.
On 8 March 2003 the newly-formed Ambaricho International Prayer and Missions Movement (AIPM) sent one pioneer missionary to unreached and resistant people in Ethiopia. Today there are 346 missionaries sent out by AIPM to work outside their own ethnic group. This has led to the salvation of more than 50,000 people and the planting of 750 churches all over Ethiopia.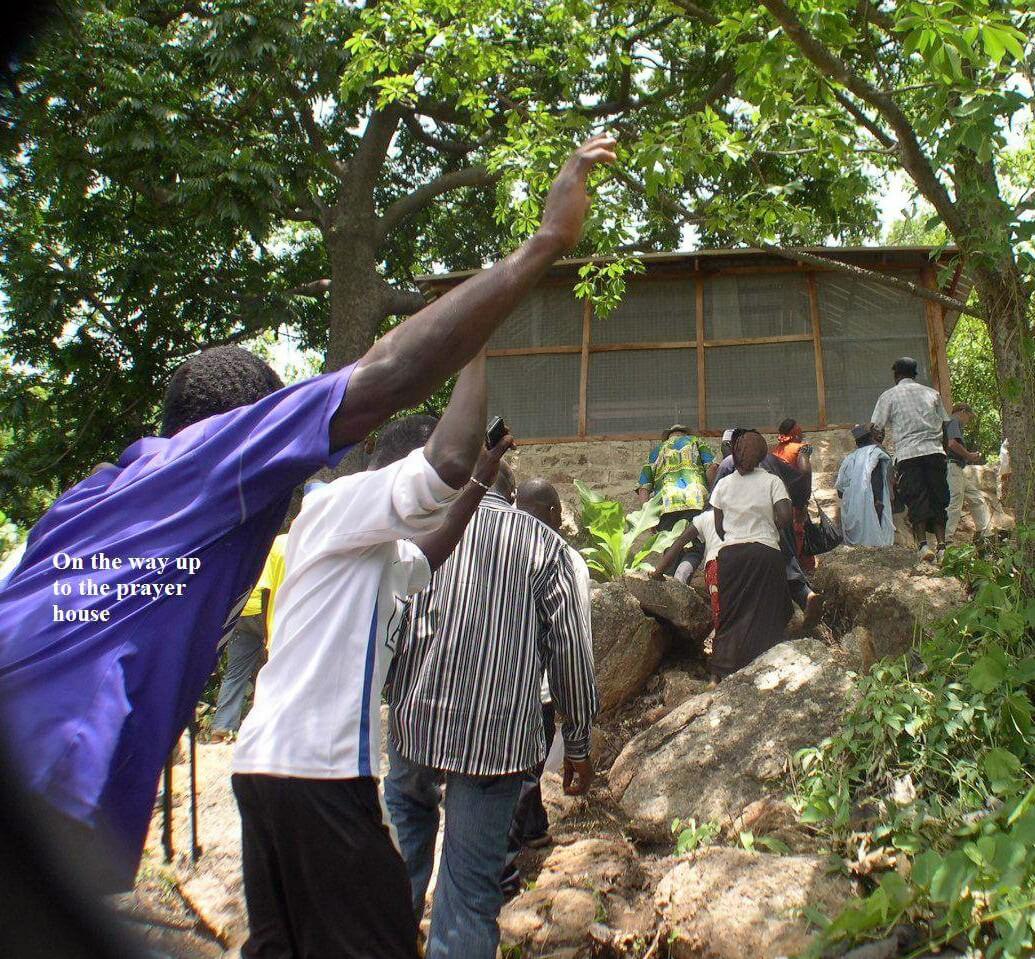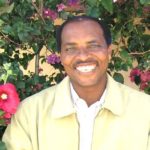 Desta Langena is the Director of Ambaricho International Prayer and Missions Movement. After graduating from Addis Ababa Uni­versity, he taught physics for 12 years, but resigned after hearing God's call to ministry. Desta holds a master's degree in missions, as well as a doctorate in missiology. He has travelled throughout Ethiopia and to other countries, mobilising churches for prayer and mission. He and his wife, Zenebech, are the parents of five children.
Other articles and resources from around the web on this topic: