Nineveh waits for every Christian
By Jared Oginga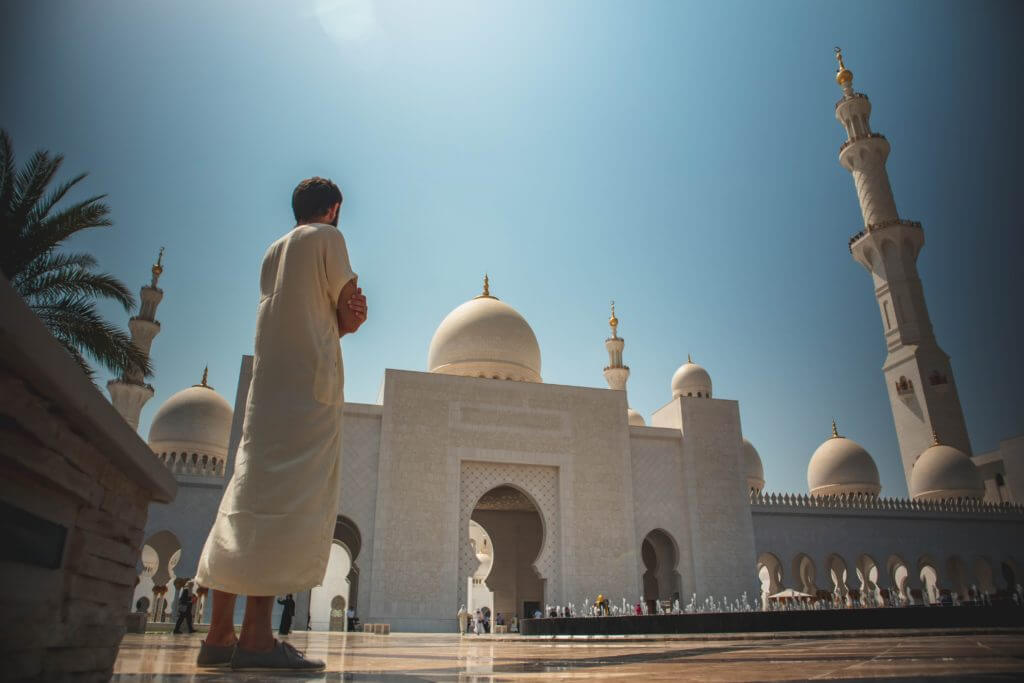 Have you ever wondered why Jonah endured all the drama of going to warn Nineveh of imminent judgement, yet that city had only 120,000 people? Today an estimated 1.8 billion Muslims share our world, out of which 446 million live in Africa alone God loves them too, but they are yet to know Him and experience His love.
Throughout history, the Church has not deployed enough human and financial resources commensurate with this huge population. This is due to fear and ignorance. The average Christian knows little about Islam and Muslims. Many fear Muslims due to the delicate nature of Christian-Muslim relations. However, the majority of Muslims enjoy discussing religious matters with Christians. Perhaps, like the Ninevites, they are more open than we assume.
Why outreach to Muslims?
Generally, people think it is difficult for Muslims to come to Christ. But isn't this true of most of us in our pre-salvation days? It is only a bit more difficult for Muslims due to the nature of Islam, which acts like a form of vaccination. It gives the Muslim half-truths, so that when he encounters the real truth, his mind is conditioned to repel or reject it. It requires effort to cross this barrier.
The story of Jonah fascinates me. When Jonah was sent to Nineveh, he was not only unwilling, he actually ran the other direction. Today some churches and believers are reluctant towards the urgency of the task, while others are running from it.
Just as the Lord sent a great fish to swallow Jonah, we know He can block the way of His servants. Perhaps there are instances where the Lord's great compassion for the unreached may cause Him to block the way of a church that is not obeying His call.
Today the largest unreached group are those who identify as Muslims. If Christ returns, they would spend eternity without Him. Yet, we wonder why Jesus tarries. It is time to take steps of obedience in every community – loving God and loving Muslim neighbours. For it is said, "and this gospel of the kingdom will be preached in the whole world as a testimony to all nations, and then the end will come" (Matt. 24:14).
Does the Church care about Muslims as it should?
I joined Life Challenge Africa directly from college, as the Public Relations Coordinator. One day I visited one of the mega churches in Nairobi to promote the 30 Days of Prayer booklet for Muslims. The senior pastor was inspecting some construction work. I explained to him why the church needed to engage with Muslims and even invest money to get the prayer booklets  ̶  in order to pray for Muslims during the fasting month of Ramadan.
The pastor listened keenly. After I finished, he pointed to a corner of the construction site and said politely, "Young man [I was much younger then], you see those toilets? We need to finish them first. All our financial resources are tied to that project."
I was dejected, but I made a mental note to visit again. Today, that church is not only praying as I had initially requested, but is also one of the leading congregations in allocating both human and financial resources to reach Muslims in Kenya and beyond.
Why should the Church care about Muslims? The answer is twofold. First, a primary purpose for the Church is to make Christ known to those who have not heard the Gospel (Acts 1:8). The Church, therefore, exists for the sake of unbelievers. Unless the Church is reaching those outside its walls, then we are letting down the Lord Jesus.
Secondly, Muslims form the largest block of least-reached people. For a church in Africa to be deemed missions-minded, it must be reaching Muslims. Resources, both human and financial, should be channelled towards this focus.
Reaching out to Muslims requires basic training – in Islamics, apologetics, and practical outreach methods. One does not need to be an expert in Islam, but a working knowledge will go a long way in preparing the Christian for the work.
 Where should the Church begin?
The beginning should be to mobilize every Christian; Muslim outreach is not the preserve of a select few. The first response is fervent prayer. Secondly, the Church must allocate financial resources so that those desiring to reach Muslims are trained and equipped for the task.
Since we serve a loving God who cares and desires that all people come to the saving knowledge of Christ, we who are called by His name have no choice but to sincerely love Muslims, regularly pray for them, and seize every opportunity to share Christ in meaningful ways.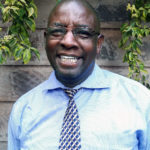 Jared Oginga is the Deputy Director for Life Challenge Africa where he has served for 22 years. Visit: https://life-challenge.org/ Email: jared.oginga@sim.org. 
Other articles and resources from around the web on this topic: