The physician evangelist who prays
By Victor Bajah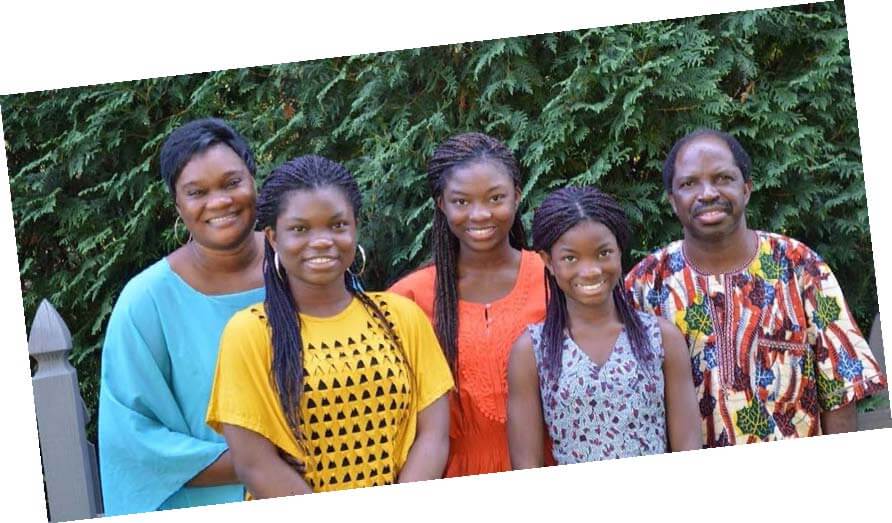 Felix Kohol, a Nigerian medical doctor and missionary, felt isolated and alone in rural, northern Cote d'Ivoire where he was on assignment. God was using his medical skills to meet the health needs of the Senoufou, a largely unreached animistic people, with some being Muslim.
Felix encountered many challenges. One was not yet speaking French, the main language of the country. Feeling frustrated, he cried out to God.
God brought bilingual missionaries to work alongside Felix. Two Liberian missionaries joined him to pray. The last weekend of each month, they fasted and prayed for an extensive time, a practice he keeps today. They also devoted every Sunday to prayer.
Felix shared the gospel, trained disciples, and taught the Bible. The people began calling him 'Physician Evangelist.'
The Lord led him to hold revival services at local Baptist churches, where many trusted God. The Spiritual Emphasis Week he held yearly in the hospital also yielded fruit, as more patients and staff trusted the Lord and were discipled. People from his home church in Nigeria also joined in praying for the work.
Together, Felix and the men God brought alongside him grew into a prayer group that became the lifeline of his ministry.
Overcoming impossibilities
Felix's journey began in 1989 during his residency at what is now Bingham University Teaching Hospital in Nigeria. Navigators Nigeria, a mission organisation, approached Felix to pray about joining a new ministry team in francophone Africa. As he prayed, he struggled with three realities.
With no prior knowledge or training, he felt inadequately qualified to be a missionary. He was also burdened with family responsibilities as the first graduate among orphaned siblings. And he feared giving up his medical career.
He told God he wanted to serve despite his fears. God encouraged him through the story of Moses in Exodus. Like Felix, Moses felt unqualified, had great responsibility for his family who were slaves, and had to give up his career as an Egyptian prince. When Felix thought of what he might lose, God used Matthew 6:33 to encourage him: "Seek first his kingdom and his righteousness, and all these things will be given to you as well."
God prompted his local assembly, ECWA Plateau Church, to commission Felix, commit to financial support and include him on their prayer chain. On arrival in Côte d'Ivoire, he received a stipend from the hospital as a tentmaking missionary.
New assignments, more fruit
 After ten years, Felix returned to Nigeria to raise more support, but to little avail. He held onto God in faith even when financial support dropped drastically. On hearing of an opportunity among the unreached in Burkina Faso, Felix felt God's call. In 2001, he saw God grow his support team, often bringing individuals out of the blue to provide for the exact needs of Felix, his wife and three children.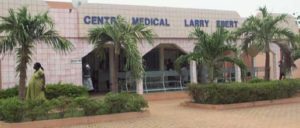 God honoured Felix's ministry. The hospital in Ouagadougou was built through prayer and is still being developed by faith. God provided faithful men who assisted in fundraising with integrity.
When people saw how well the team managed the finances, more gave to the ministry. Sometimes people gave to their personal needs even when Felix did not express them.
More than 20 years later, the oil of divine providence has never ceased to flow. God has taught Felix and his team total dependence on Him through the prayer of faith in His promises.
Other articles and resources from around the web on this topic: