People Groups: Zigua
By AfriGO Team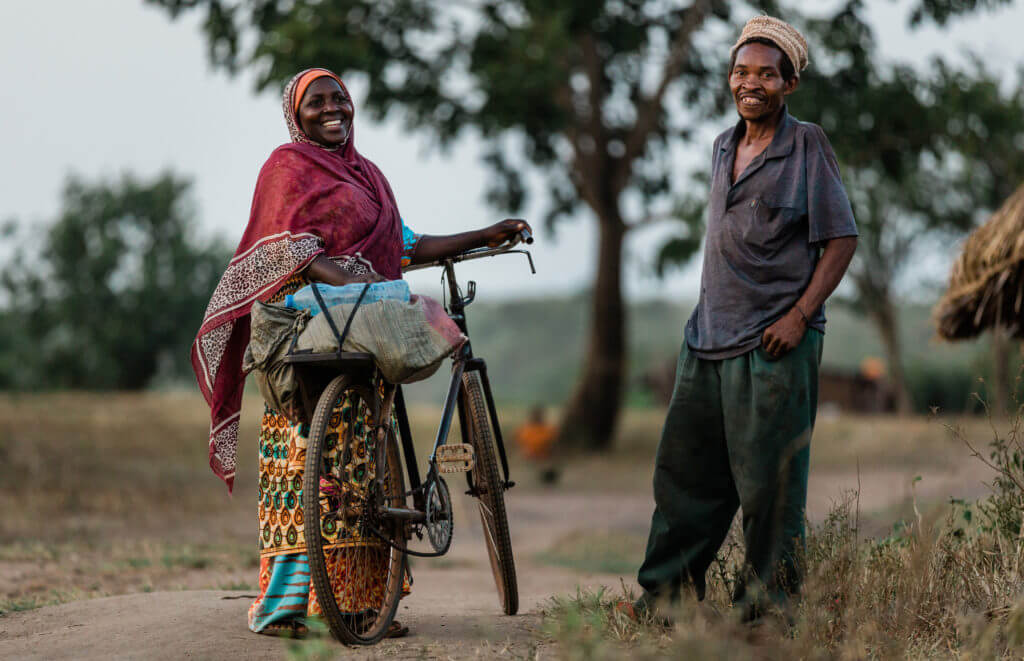 The Zigua are a Bantu people living in northeastern coastal Tanzania. Their language is Chizigula, and most also speak Swahili fluently.
They settled near Dar-es-Salaam, having fled the slave trade in the east. The Zigua people trace their history to ancient times. Today their population is about 631,000. They are among the marginalised people groups in Tanzania with very low levels of formal education.
The majority religion is Islam mixed with traditionalism and ancestral worship. Children are often sent to Muslim school, called a madrassa, for religious studies. The Christian population is very low at nine percent.
The Zigua are a close-knit community. They live together in mud-walled and grass-thatched huts clustered together. Their livelihoods are small scale farming and fishing. Like many coastal towns, their main cash crop is sisal and main food crops are maize and sesame.
Missionaries have reached out to the Zigua for many years. In 2017, Africa Inland Mission (AIM) started work in a new area with a view to share the gospel and to improve livelihoods. Translation work means that the New Testament and the Jesus Film are now available in Chizigula.
Learn more: https://prayafrica.org/project/zigua-of-tanzania/
At a Glance
The Zigua fled slavery to settle in coastal Tanzania. Their population is about 631,000.
Their main religion is Islam, deeply entwined with traditionalism and ancestral worship. The population is only 9% Christian.
They are marginalised with high levels of illiteracy and unemployment.
Translation work has resulted in a New Testament and the Jesus Film..
Pray
that the gospel shall be increase and be fruitful.
for the Zigua to find true freedom in Christ from traditional religions and ancestor worship.
for more workers to go and live among them, sharing the gospel in heart, word and deed.
for new believers to hold fast to their faith and reach out to their families and community.
Other articles and resources from around the web on this topic: